My parents wanted a logo that represented a clean environment or cleaning device that would communicate home cleaning. Since our list of clients is built on home/apartments, we didn't want a commercial feel.

The idea favorited by my parents was the 3rd option of the mop within the square. The font connected with them.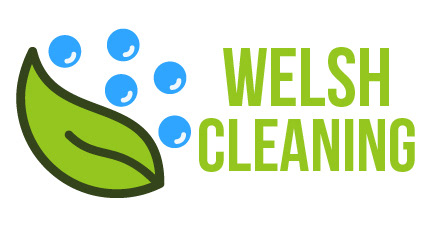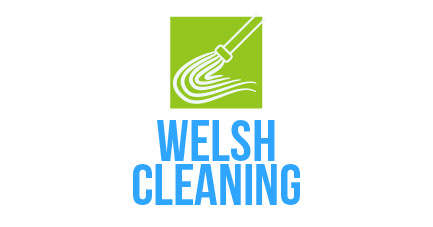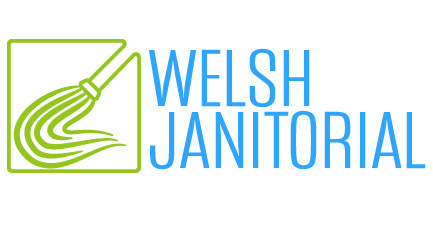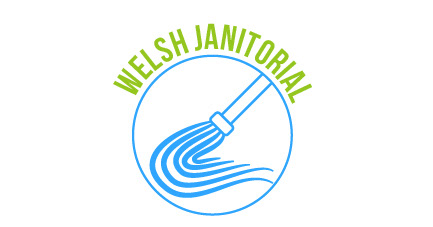 The website was built to have a place to direct possible clients.