Dacia wanted the central message of her campaign to be her profession as a firefighter and her strength. The original drafts already had the maltese cross as the center piece.  Over a few iterations, the layout changed greatly.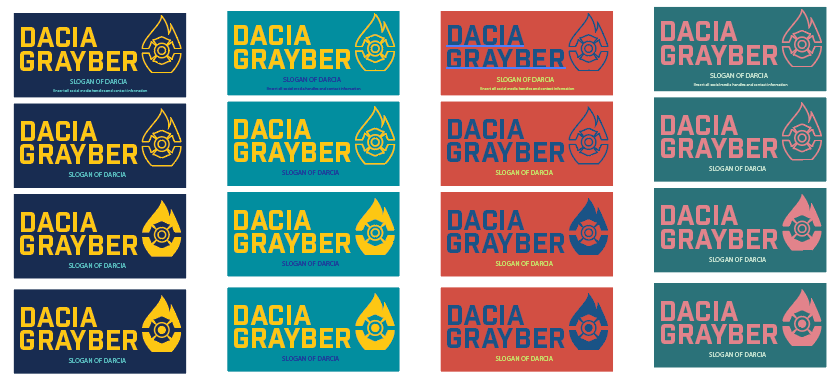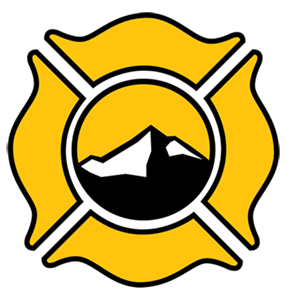 The maltese cross was chosen as the emblem for the campaign and inside it we placed Mt. Hood. With Dacia's background as a firefighter and her love of nature and support of climate reform, this was perfect.
Below are different iterations of the logo. The total time for this logo creation took around 2 months. The client wasn't sure on which layout best represented her vision. The original inspiration was the side of a firefighter truck, hence the reds and yellows.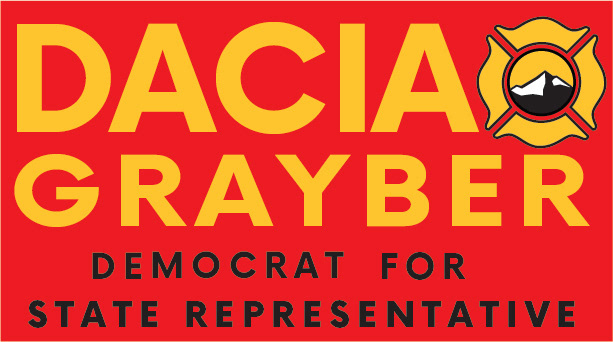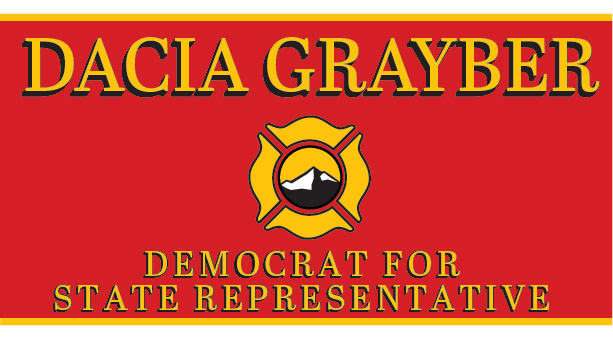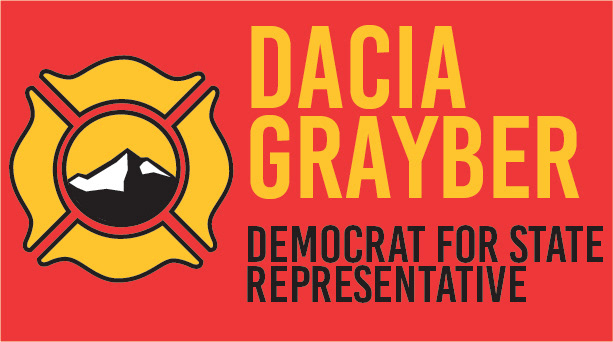 After many iterations, the logo below was chosen. This was my personal favorite as the font was strong and did not deter from the maltese cross.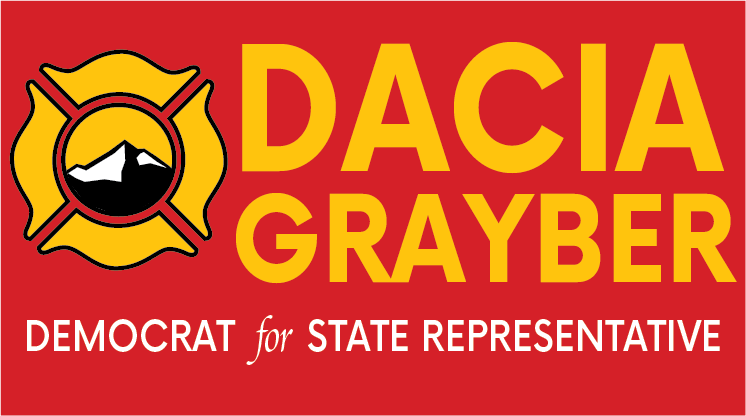 As a first time player in Oregon politics, Dacia wanted her website to represent her value without bombarding her incumbents with information overload. An emphasize on connecting with her constituents was placed.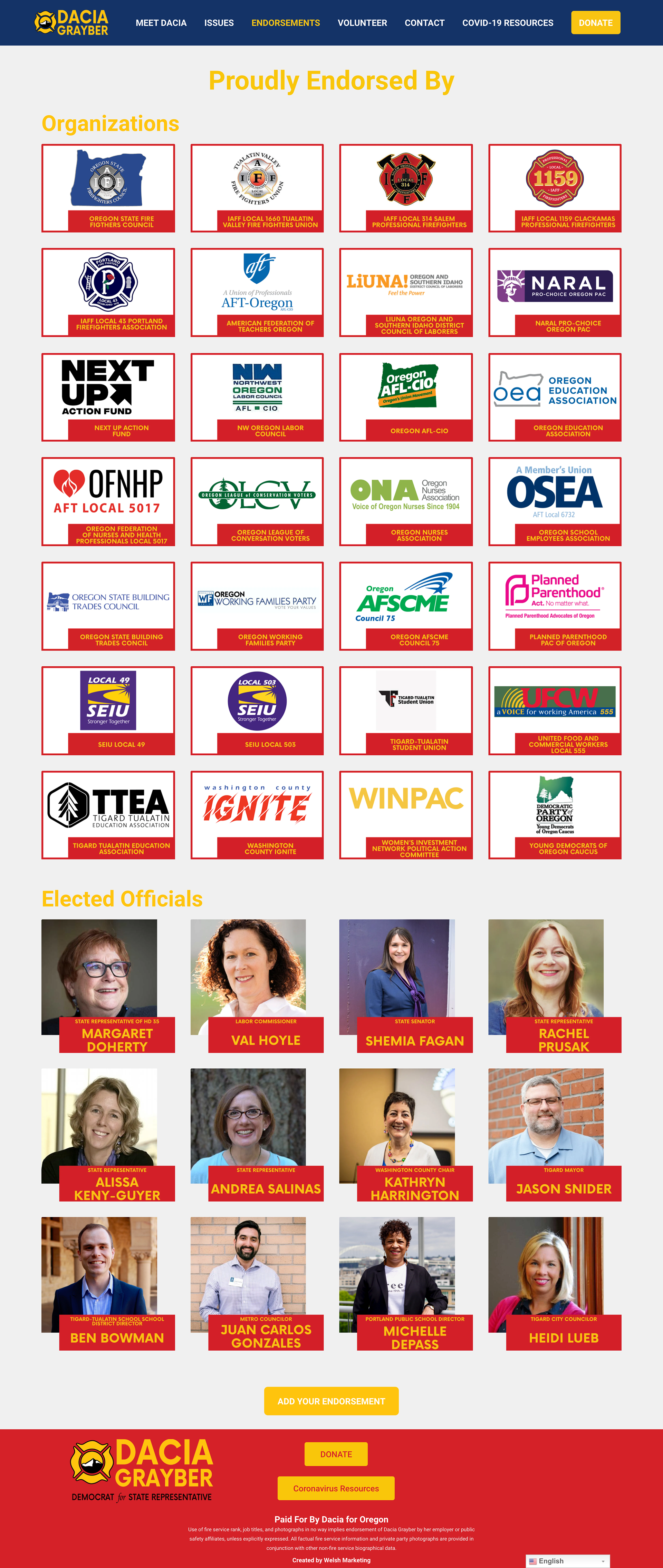 Dacia's focus was communicating her vision for HD35 to her constituents. The mailers I designed showcase her vision, her support, and who she is as a candidate. The color palette stays the same across the board to create a strong branding message.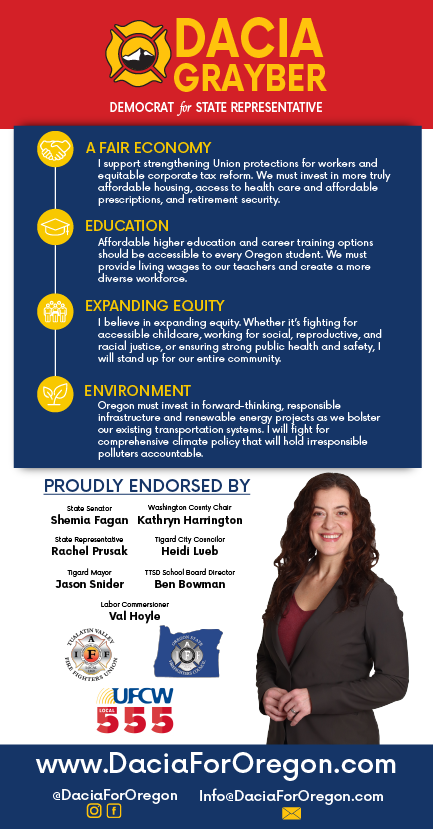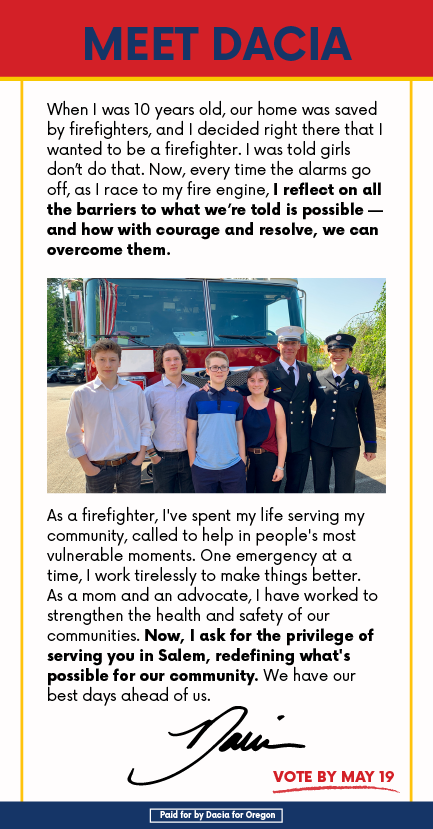 Graphics for Dacia have ranged from endorsement tiles, kickoff flyers, and buttons.
Below are a few examples of social media items for her campaign.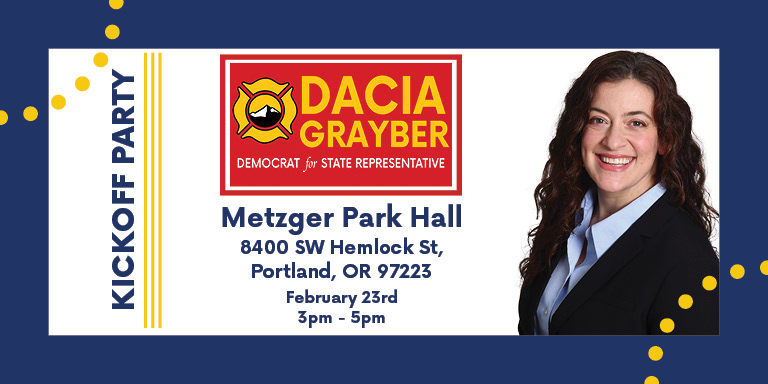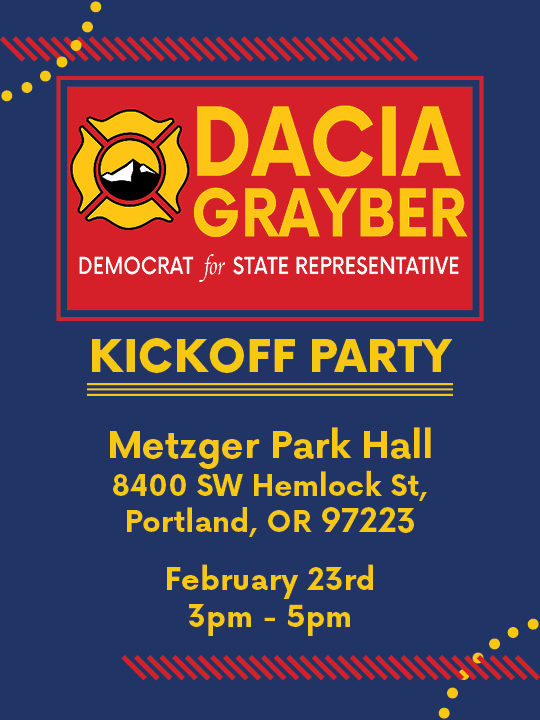 Endorsement tiles used for social media channels. Different to the endorsement tiles showed on the website.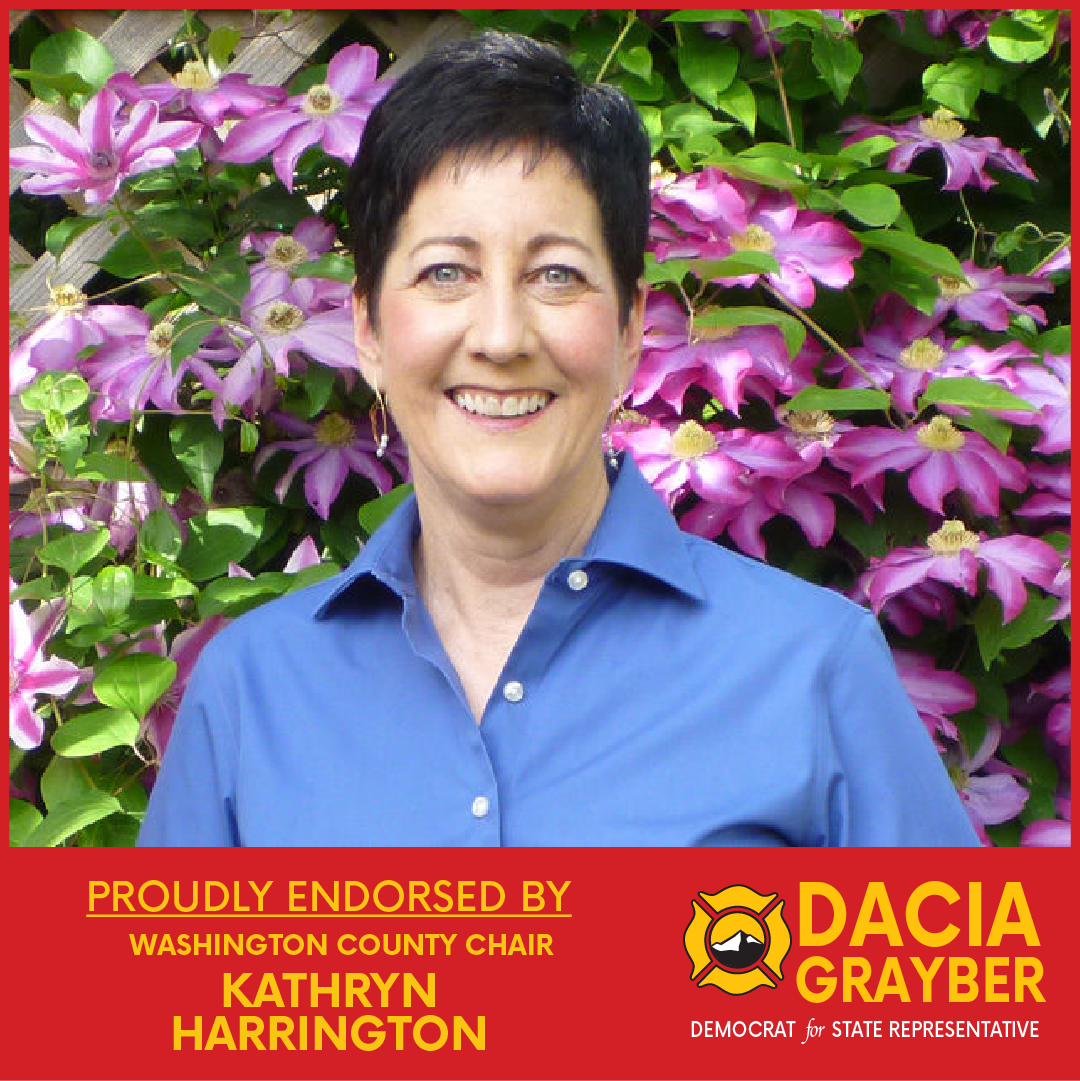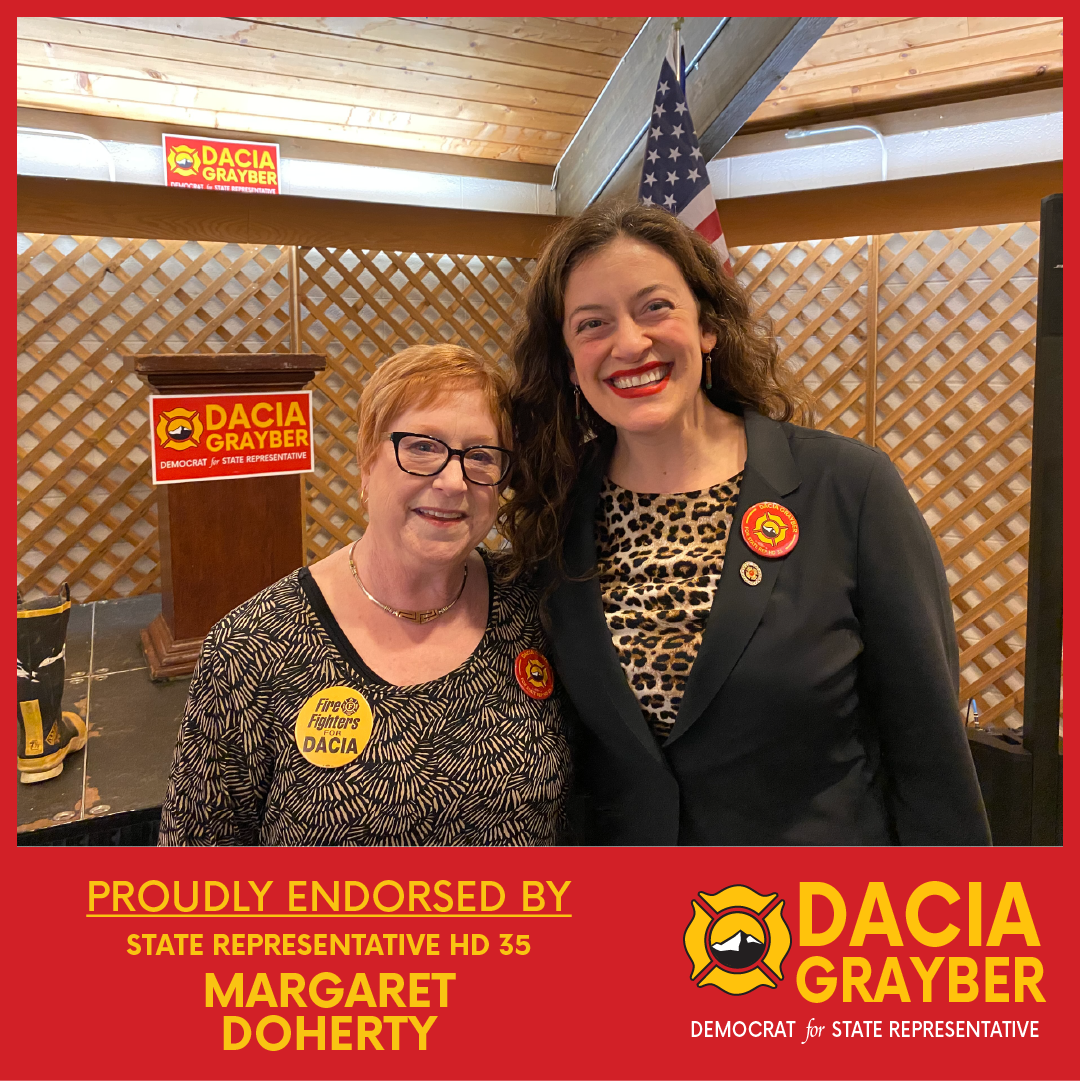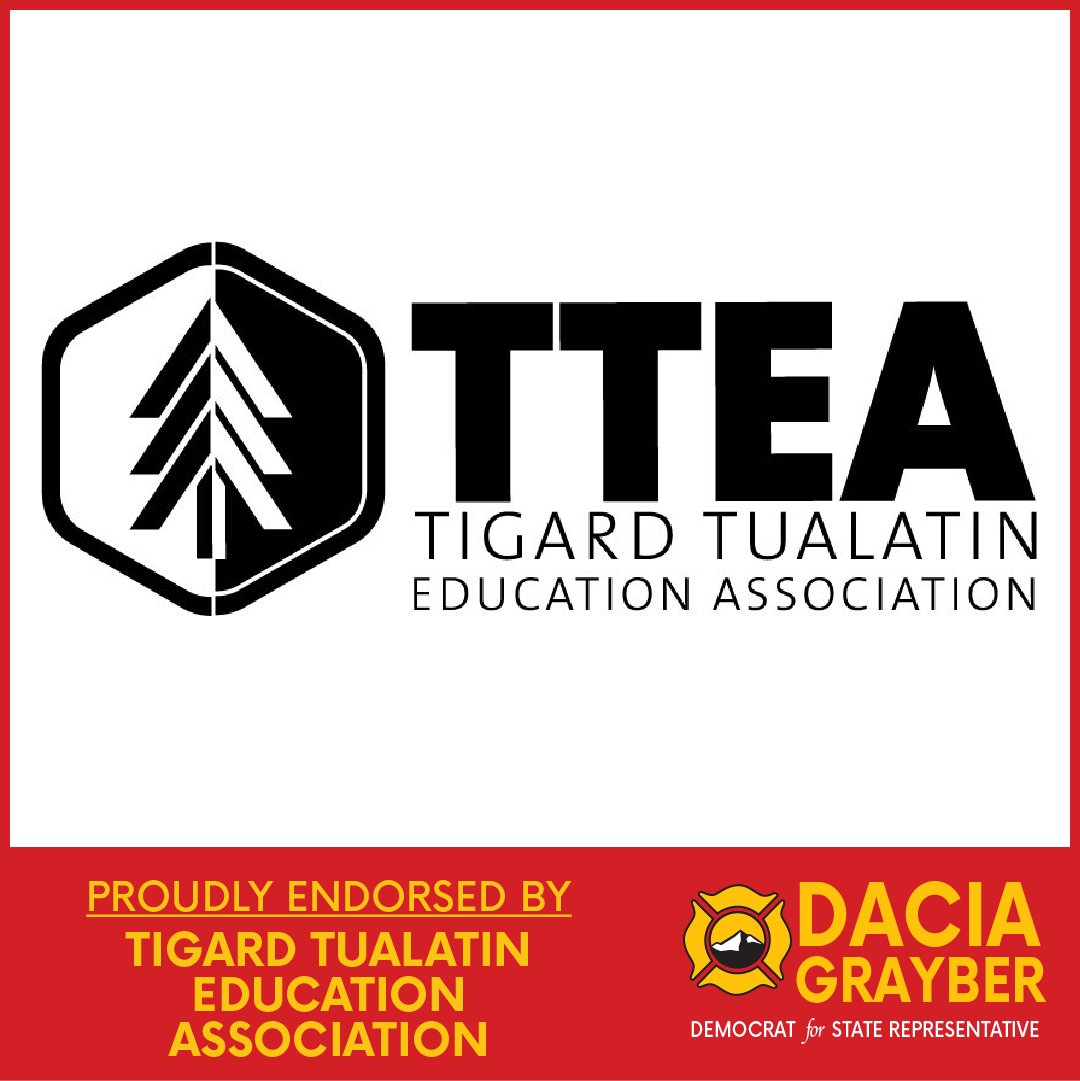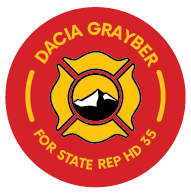 Button for Dacia's campaign. Was handed out as stickers at her kickoff campaign.