The original logo (top) was in need of a small cosmetic change. The requirements were to fix the pointed ends of the 'N' and to align the elements to the center.
No further changes were desired by the campaign.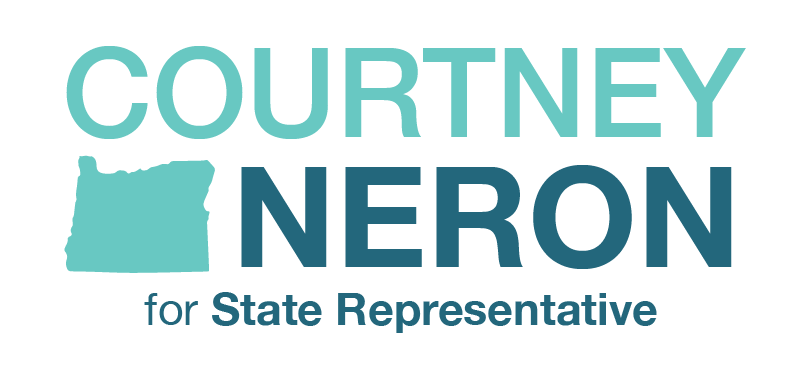 The original website (left) was also in need of updates. The focus of this update was to inform the constituents of HD 26 who Courtney is. There are also updates on the forms and how visitors interact with the information.