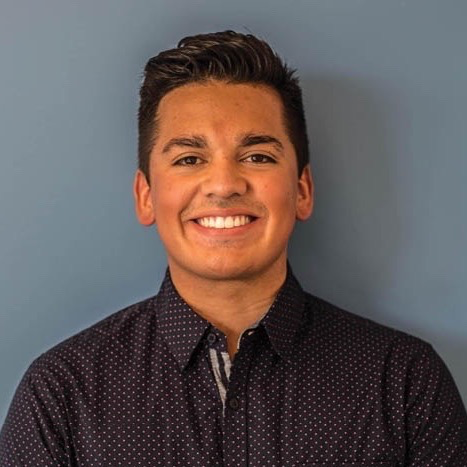 My name is Rafael Castellanos-Welsh.
I have a background in Marketing with a focus in branding. My interest in graphic design stemmed through social media content creation. Web Development has been a huge interest of mine. I can work with CMS applications or write custom HTML/CSS/JS sites, 

Feel free to contact me with any inquiries in working together.